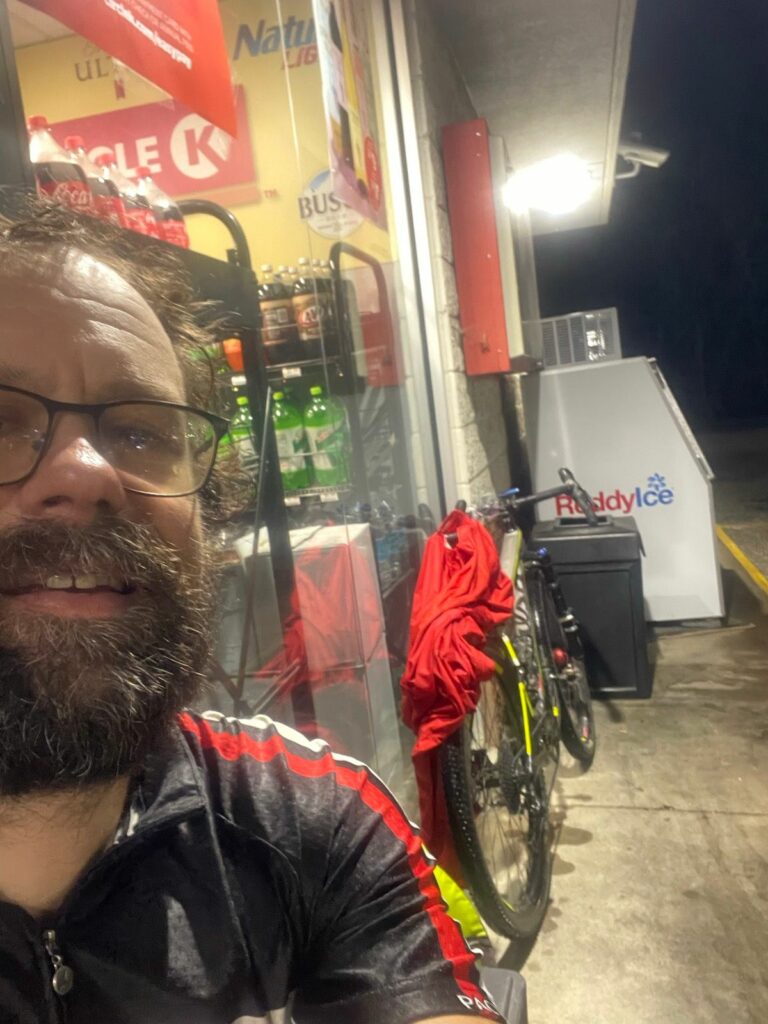 Another year, another skyway. This is the life. This was my 11th year racing the skyway. It would be one of the few races I've ever had the opportunity to do every single edition … except for getting hit by a car and spending the week of the race in the hospital in 2014.
This was my first time back on the podium since 2020 when I managed a second place finish to Jack White in the overall. This year I found myself in second place again now having finished in that spot quite frequently over the 12 editions: 2nd, 2nd, Hospital, 2nd, 1st, 1st, 1st, 1st, 2nd, 6th, 7th, 2nd. This time was my first year racing in the Masters category, so it was great to see the podium again after it slipping further and further away. The incredible Scott Kuppersmith from Jackson took the Masters win and also finished 3rd overall. I was 6th overall behind two very young riders in 4th and 5th place: Levi Cole having aged out of Juniors recently and Joshua Walker taking the Juniors win. Mat Stephens returned to defend his title with Jack White taking a strong second place.
It is amazing to me the quality and strength of the young riders coming through the High School mountain bike leagues in Alabama. Not only can they blast through single track in short track races negotiating quite crowded courses, they can also take on the 9 hour challenge that is the Skyway Epic 108 miler.
EDIT: This post has been in my drafts folder ever since the race on April 1st earlier this year. Given how ridiculously busy I am at the moment and given that it was nearly half a year since my last post, I want to go ahead and publish this as a rough, incomplete summary and hopefully will someday come back in and fill in a few more details.