Here is a blast from the past. I am racing this Sunday for sentimental reasons as much as for the training. It will be exactly 15 years since my first bicycle race – the Bull's Gap time trial in 1993. Here a couple pictures my dad took during that race.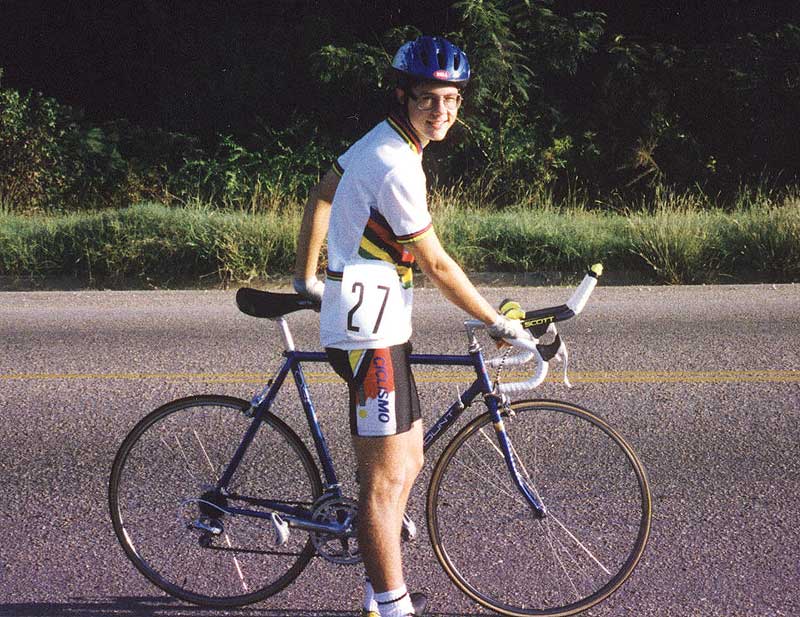 You can't miss the tube socks, hairy legs, world championship jersey, and glasses! I had just turned 17 a month prior to the race.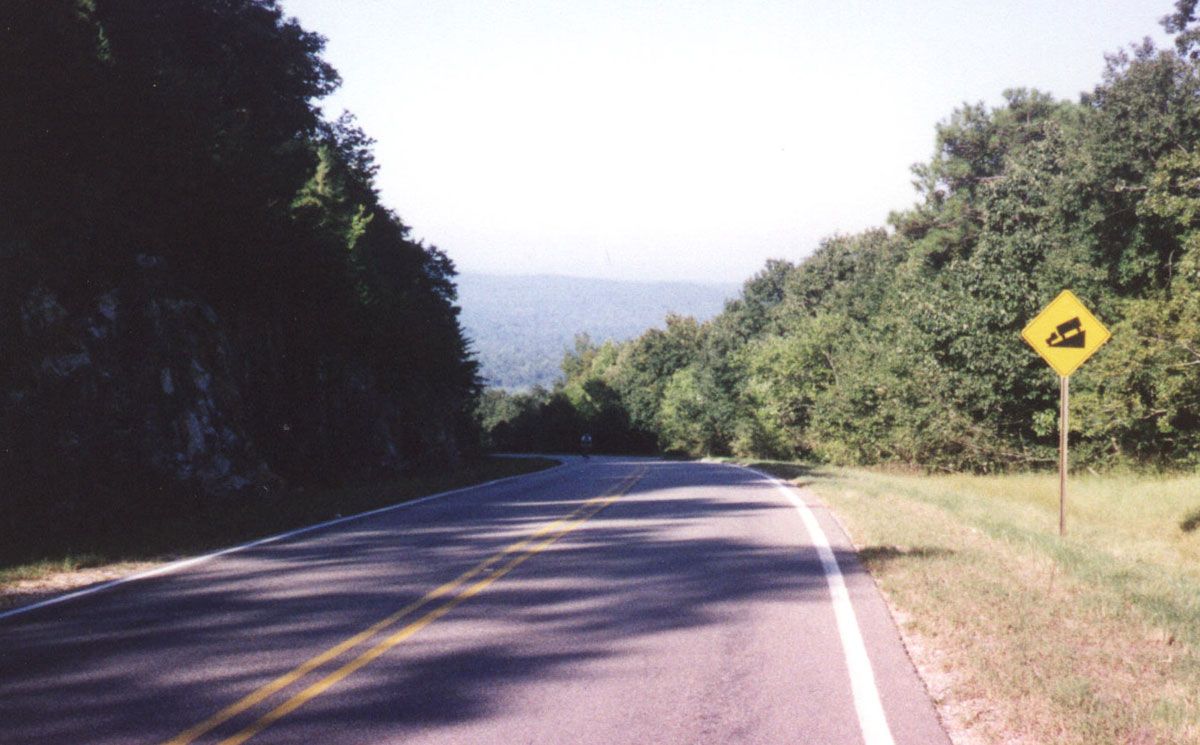 The course this year is the exact same as 15 years ago, 11 miles out with the turnaround at the top of Bull's Gap and then 11 miles back into the outskirts of Sylacauga, Alabama. I think my time back then was 1 hour and 6 minutes. I am hoping to be at least 10 minutes maybe even 15 minutes faster than that this year.